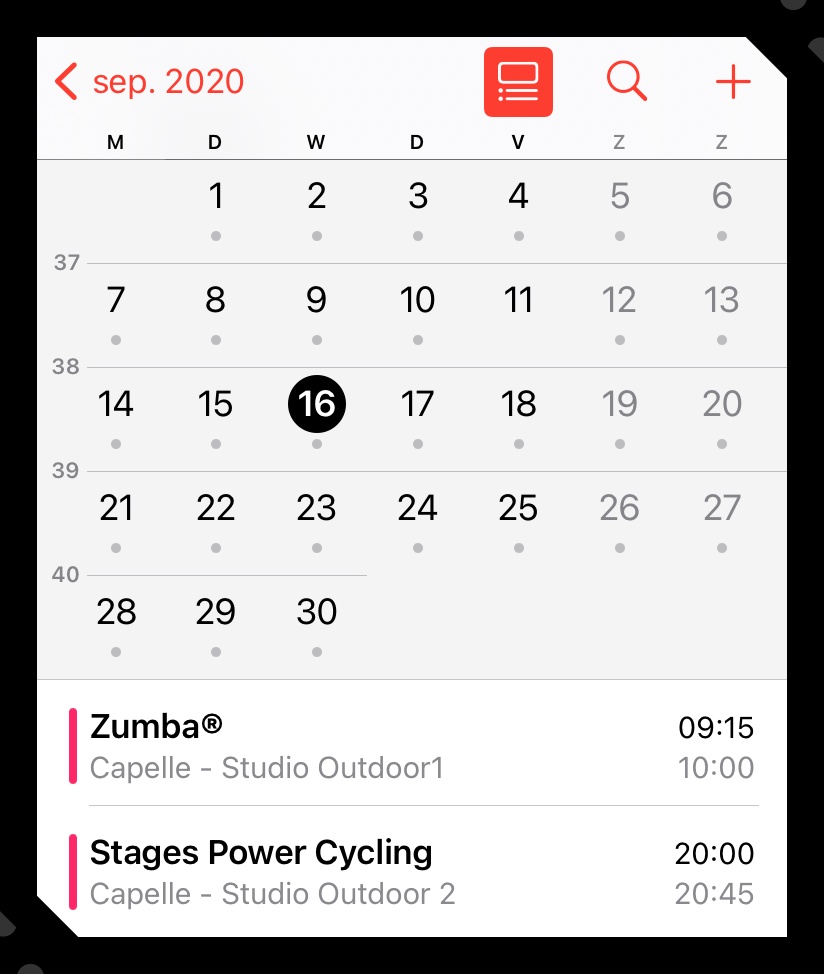 From September first, I went to the gym again. I started with XCO. Because I knew I had to stop when I needed to and didn't know what I was capable of, I tried everything.
I tried to do exercise, walk or bike almost every day. I even tried things I never did before. I subscribed to the following lessons to try out and see how my body reacted to them; Power Cycling, Zumba, HIIT, Body Pump, Bootcamp, Aqua Aerobics, Bodyshape, Steps, Swimtraining, Pilates.
The things that had less impact on my ankle and leg were; Pilates, Power Cycling without the power, XCO with adjustments. I could join Body Pump with low or no weights. Bootcamp and HIIT, I joined with adjustments. I had never been a person for Aerobic or Zumba because I always step in the wrong way. The Zumba instructor told me that it doesn't matter; "Everybody can dance, just have fun and listen to your body." I had fun, liked the music and the positive energy from the instructor.
I learned to listen to my body, and I got better during the first month of training. And soon, I was able to take two or three lessons a day or take one lesson and go outside for a bike ride. It was still on a low level, and with adjustments and sleeping in-between, at least I was taking steps forward. That made me happy, even if it meant that was the only thing my life was about at that point. I spent my days resting, sleeping, eating, and doing sports. I hoped for the mental healing to follow soon.